Unparalleled services expertise
Unparalleled services expertise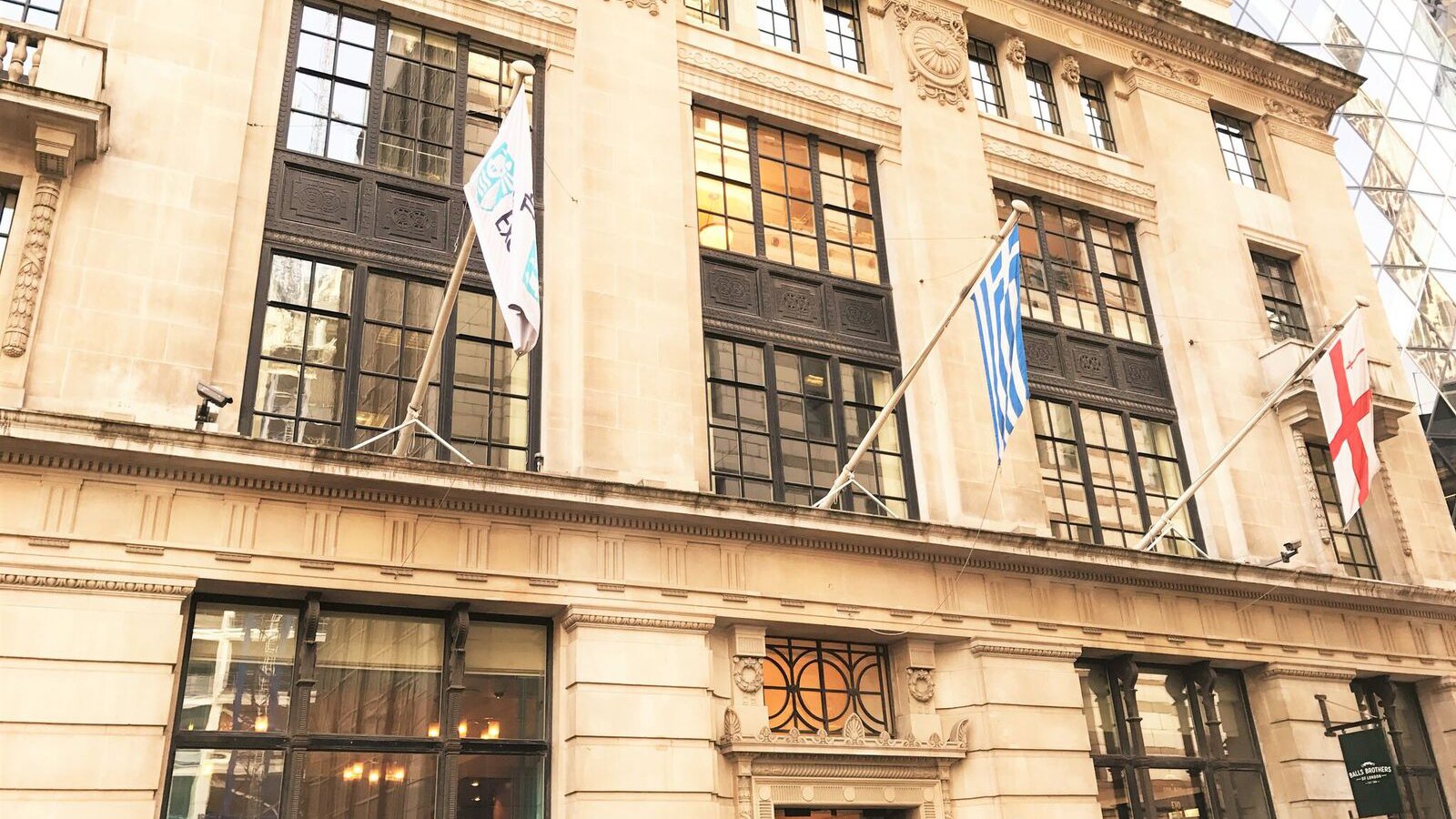 The UK is the undisputed global leader in maritime professional services, with unmatched expertise in vessel chartering, insurance, legal, financial and educational services. 
Centred on London, but with companies spread across the UK, an unrivalled range of businesses provide specialist professional services to global maritime business. 
The UK sits at the heart of the international maritime industry and its professional expertise is called upon by shipowners and charterers worldwide. 
The UK's world renowned maritime professional services will support you and your business to meet the challenges of today and tomorrow.