Maritime UK South West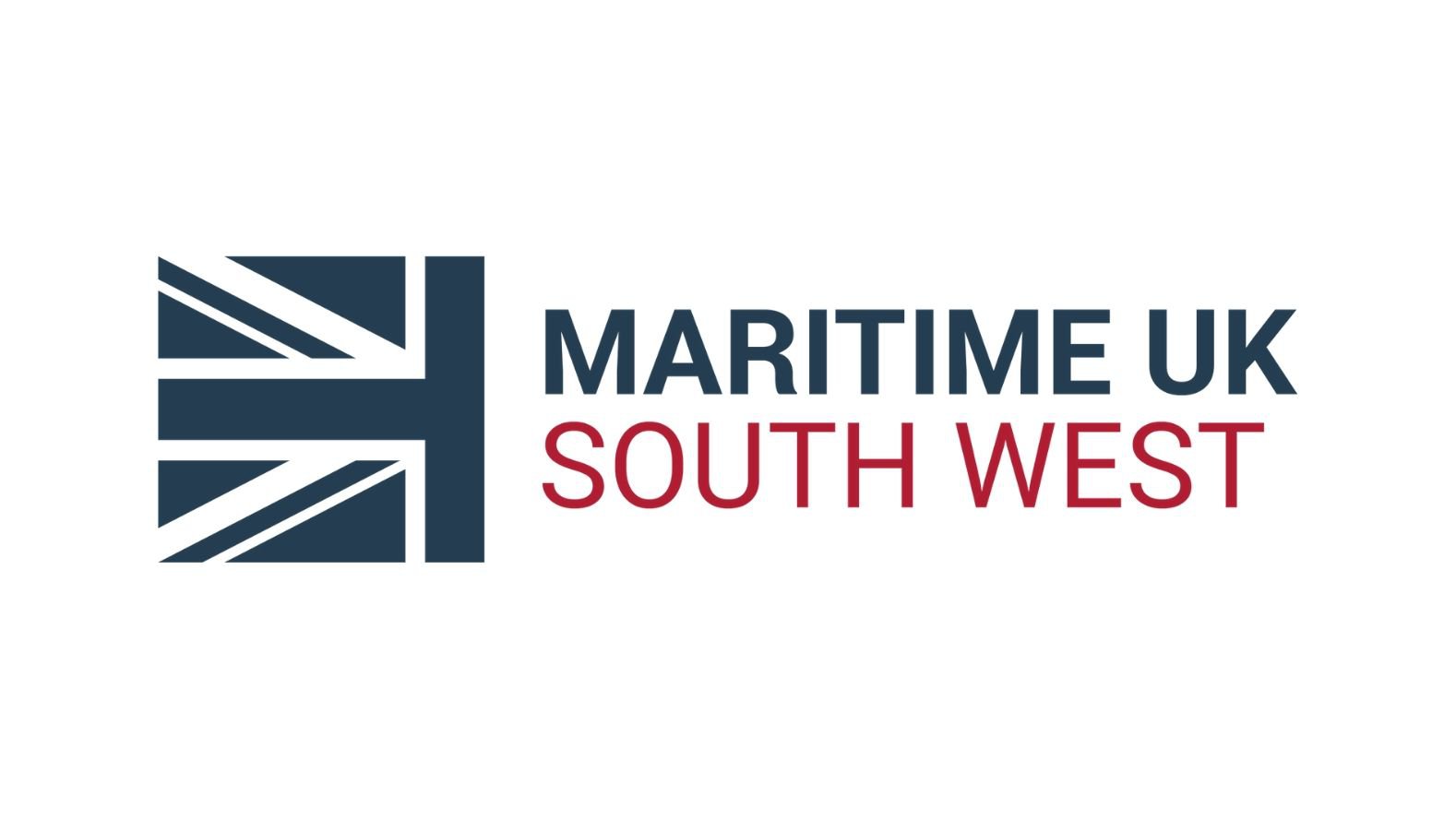 South Coast Marine Cluster and Cornwall Marine Network joined Maritime UK in order to jointly represent the South West of England as Maritime UK South West. The two organisations are regional members of Maritime UK, and share a seat on the Maritime UK National Council.
Cornwall Marine Network is a private not-for-profit company, owned by more than 300 local marine businesses in Cornwall and the Isles of Scilly, working to improve the economic prosperity of businesses in Cornwall's marine sector. 
The South Coast Marine Cluster is a partnership of industry, academic and public sector, set up to champion and grow the South Coast maritime industries as the premier destination for investment, innovation and growth. On 31 January 2020, the clyster will relaunch as Maritime UK SW in partnership with Cornwall Marine Network.