About Us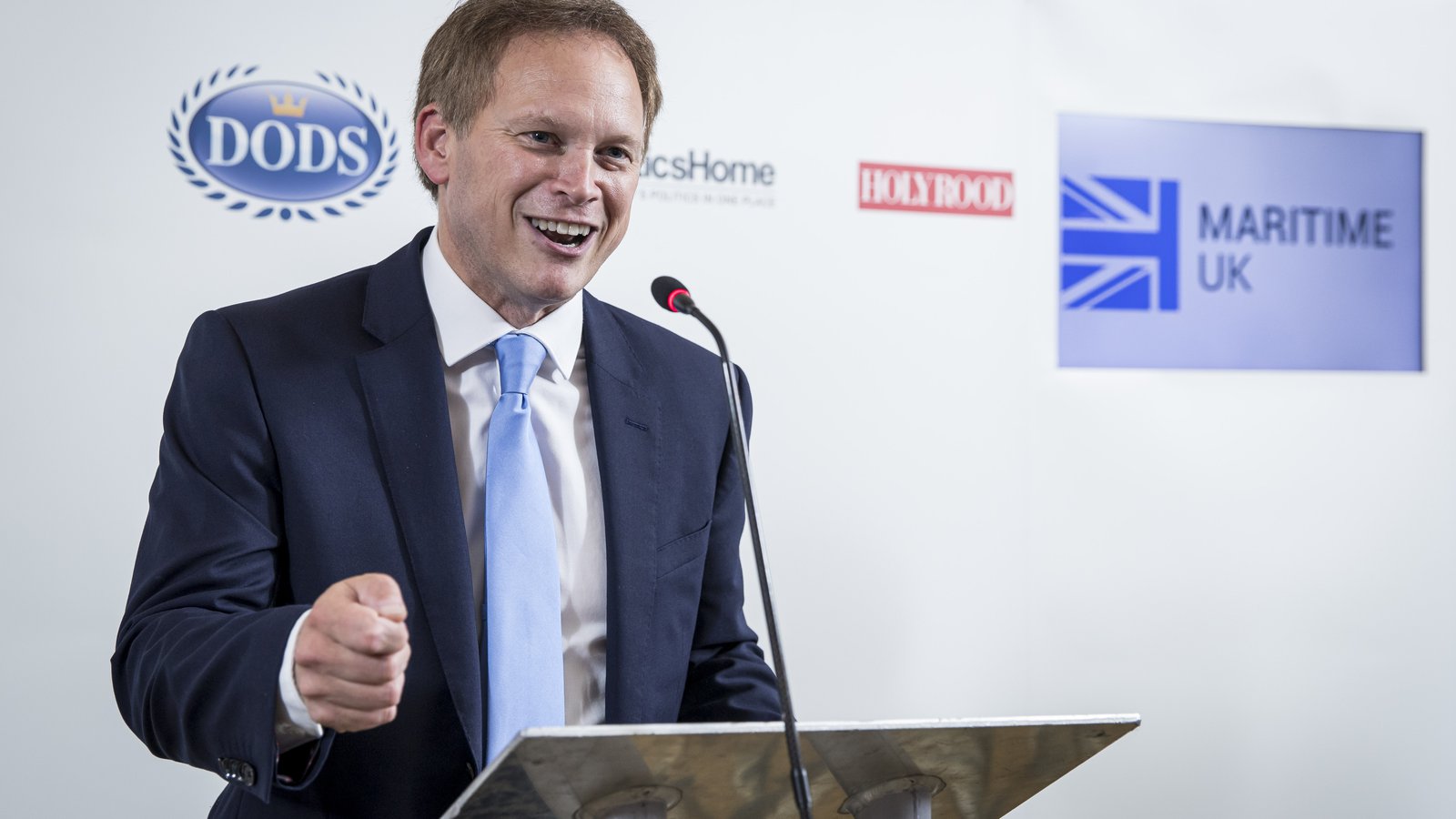 Maritime UK is the umbrella body for the maritime sector, bringing together the shipping, ports, services, engineering and leisure marine industries. Our purpose is to champion and enable a thriving maritime sector.
Supporting over 1 million jobs and adding £46.1bn to our economy, maritime is responsible for facilitating 95% of UK global trade, worth over £500bn per year. The UK maritime workforce is 42% more productive than the average UK worker.
Maritime makes a greater contribution to the UK economy than both rail and air combined. 
The sector is the fundamental enabler of British global trade and exports its own innovative products and services. With cutting-edge technology, high-quality design & manufacturing, unparalleled expertise in services and major investment opportunities, the UK is the natural home for global maritime business.

Maritime is a vital part of our island nation's heritage and of our modern economy – supporting jobs, driving innovation and enabling trade. The sector also enables millions of people to enjoy the recreational benefits of the UK's coastal and inland waterways.

Our members are: Belfast Maritime Consortium, British Marine, British Ports Association, CLIA UK & Ireland, Institute of Chartered Shipbrokers, Maritime London, Maritime UK South West, Mersey Maritime, Nautilus International, Shipping Innovation, Society of Maritime Industries, Solent LEP, The Baltic Exchange, The Seafarers' Charity, The Workboat Association, Trinity House, UK Chamber of Shipping and the UK Major Ports Group.
Objectives


To lead. To provide leadership for the sector by bringing together all industries and coordinating cross-sector activity.
To champion. To champion shared issues across the sector, to raise its profile, to tell the positive UK maritime story at home and abroad.
 To grow. To resolutely focus on delivering jobs and growth across the whole country by fostering collaboration and partnering with government.
Values


Integrity. We act ethically and responsibly for the good of the sector and wider society.
Inclusivity. We exist for the sector and will work with everyone sharing our objectives, values and priorities.
Collaboration. We are relentless in our ambition for companies and relevant organisations across the sector to work together.
Partnership. We achieve our ambitions when we work closely with and across government.
Leadership. We are proactive and innovative in helping to shape tomorrow's maritime world.
National Priorities


People
Our aim is to have a talented and diverse workforce in every part of the sector, driving business growth, inspired to join us by a professional careers campaign, and well-trained to use their talents to the full.
Environment
To work collaboratively across the sector and with government to minimise the sector's impact upon the environment, to champion and enable effective projects and initiatives that enhance environmental sustainability and work to realise new opportunities such as Coastal and Inland Shipping.
Regional Growth

Our aim is to boost prosperity and opportunity in coastal communities by working with government to create more pro-investment conditions for maritime businesses such as ports and by creating a network of regional maritime cluster organisations to foster collaboration between industry, local government and academia to drive growth.
Innovation
Our aim is to position the UK as a leader in innovation across the grand challenges faced by the maritime industries globally by facilitating collaboration across the sector and securing government investment for the new, national cross-sector collaboration vehicle, Maritime Research & Innovation UK.
Competitiveness
Our aim is to attract new maritime businesses to the UK by working with government to enhance the competitiveness of the UK's business environment and to grow the export of maritime products and services by supporting companies to export and promoting the sector across the UK's diplomatic and commercial network.