Paul Little
Chair, UK Shipbuilding Skills Taskforce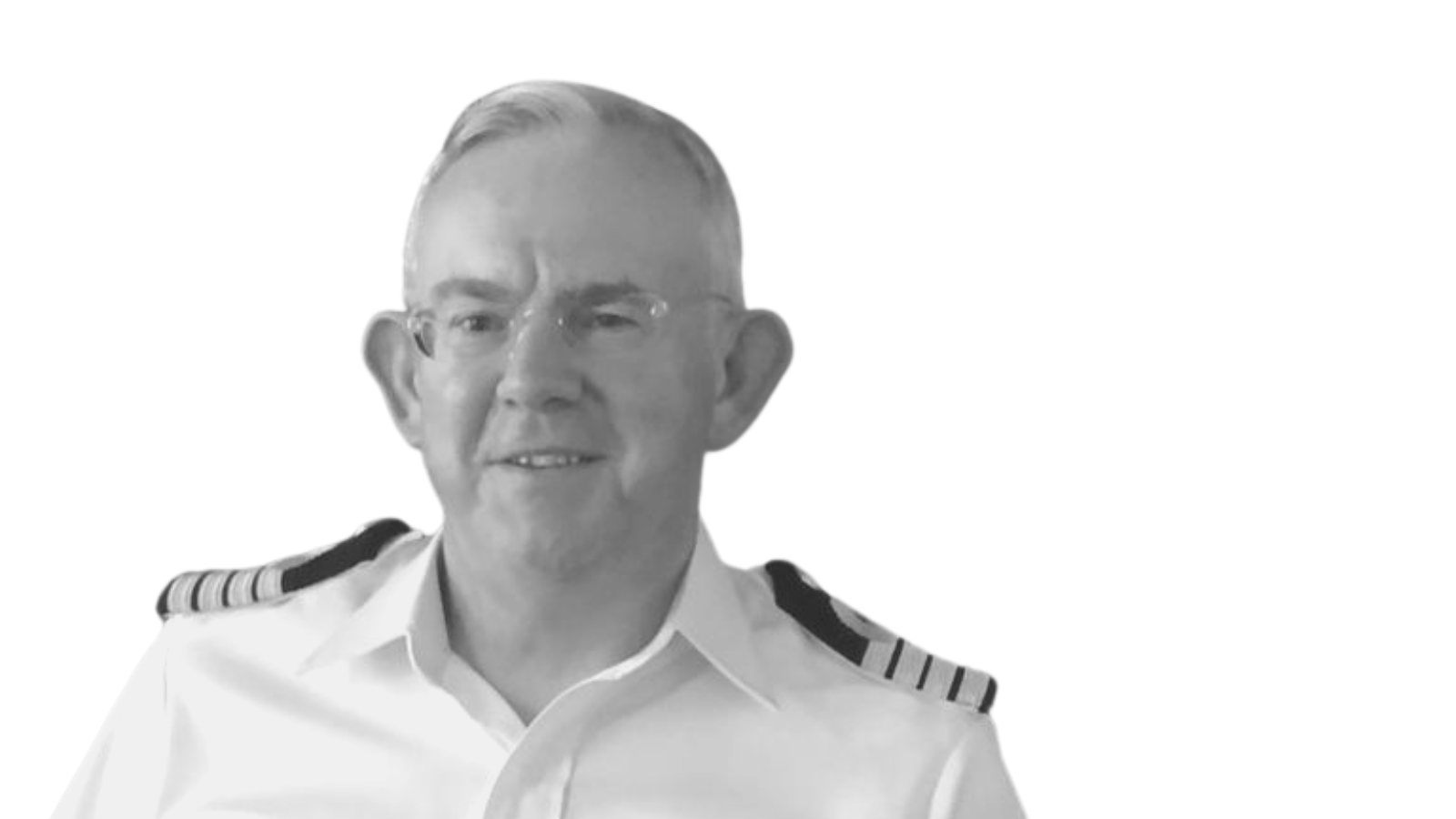 Dr Paul GK Little is the founding Principal and CEO of City of Glasgow College - Scotland's Super College - for up to 40,000 students, across 2000 programmes in 40 technological disciplines. A Harvard Business School graduate and distinguished academic, published author, global skills expert, system leader and respected Mariner; recognised with six Fellowships including the Royal Society of Edinburgh (Scotland's Learned Academy). 
For 35 years he has successfully led and reshaped five UK colleges earning an international reputation as a visionary reformer, successful change agent, merger specialist and a much sought after thought leader in redefining college education. 
He is a Younger Brother of Trinity House, Fellow of the Nautical Institute, Chair of the UK Merchant Navy Board's Futures Committee, and member of; the UK Merchant Navy Training Board, UK Chamber of Shipping, Merchant Navy Association, the Royal Navy's Strategic Studies Board and Navy Command. He is a Board Member of the Scottish Maritime Cluster, and helped shape the Scottish Government Maritime Strategy. 
He is a veteran HM Coastguard Officer (30 years) holding various roles including being selected as part of an elite team to train with the US Coastguard and completed three tours of duty, subsequently made an Honorary Member of the US Coastguard (Fifth District). 
He is a qualified yacht skipper, sailing his ELAN 434 in the Mediterranean. Most recently he was appointed by HM The Queen to the senior rank of Honorary Royal Navy Captain and Chair of the UK Shipbuilding Skills Taskforce.