Media /
News: Maritime UK launches 'Mental Health in Maritime' Pledge
News: Maritime UK launches 'Mental Health in Maritime' Pledge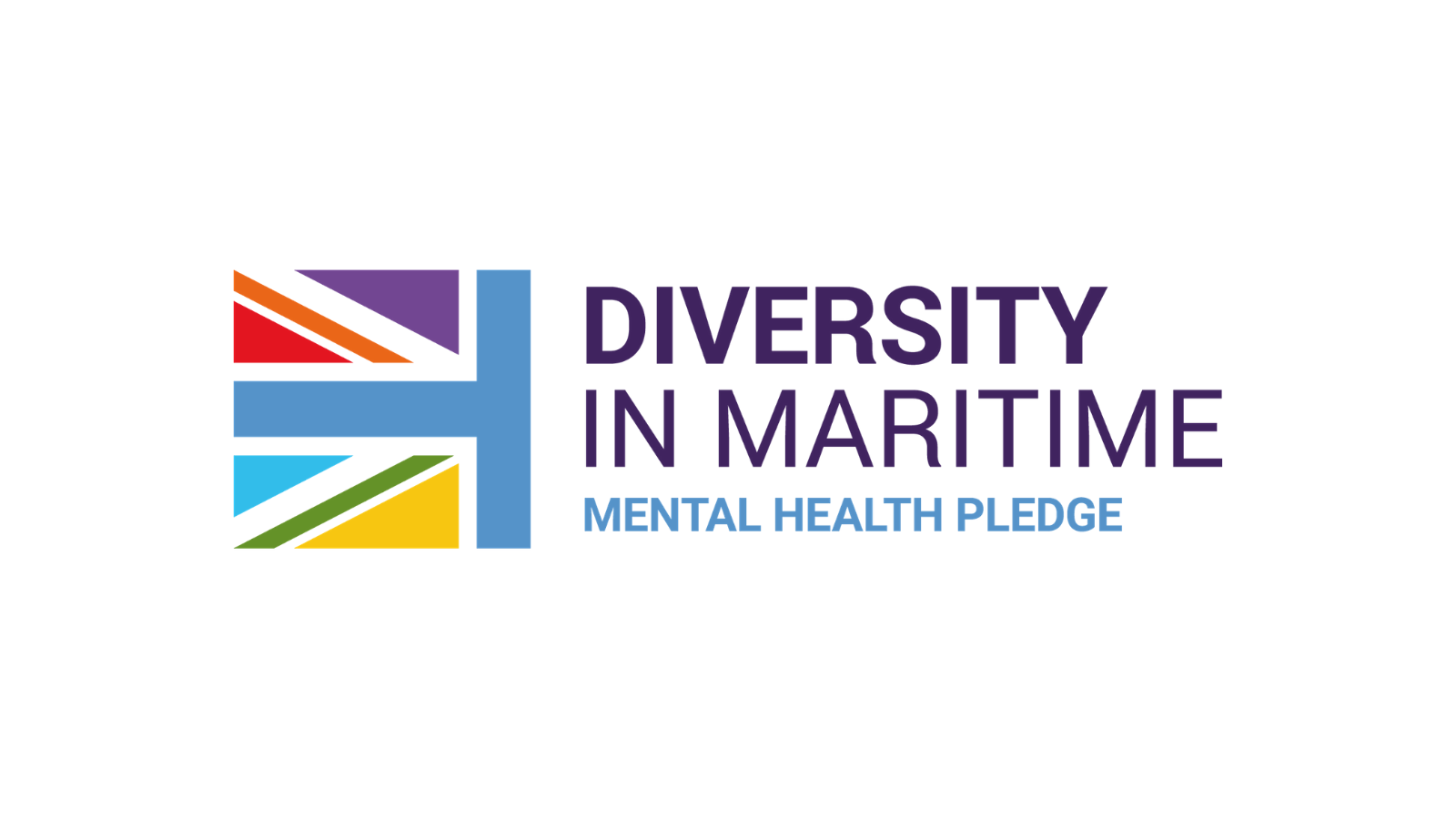 Maritime UK, the umbrella body for the maritime sector, is delighted to today (2 March) launch the Mental Health in Maritime Pledge. The pledge forms a key pillar of the Diversity in Maritime Programme, alongside the Gender Pledge. The new pledge is part of the programme's objective to ensure employee mental health and wellbeing is considered at the highest levels across the sector. 
The Mental Health in Maritime Pledge calls upon executives from maritime organisations to make a public commitment, which says:
"We are committed to improving the quality of mental health and wellbeing provision through action and support, at all levels, throughout our organisation and our industry."
By pledging to this statement, the organisation agrees to the following:
Our purpose

We recognise that as executives we must be leading advocates for mental health and wellbeing, both within our organisations and in the maritime community. 

We aspire to work together and lead with visible action. 

It is time for the maritime sector, through our leaders and our colleagues, to speak up and demonstrate compassion and understanding to those experiencing mental ill health by engaging in positive action.

Our responsibility 

As leaders we are responsible for creating awareness that we all have a state of mental health. For those struggling with mental wellbeing, this may ultimately result in mental ill health. This is a growing concern in our society and across our industry.

We all have a state of mental health, and as leaders we have a responsibility to raise awareness of the spectrum from thriving to struggling and potentially in mental ill health. 

To do this we will empower people to thrive at work and be mentally healthy. This will enable people to have the skills, knowledge, and education to promote wellbeing, protect good mental health through welfare and the environment and ensure they have access to support when it is needed, thereby fostering a thriving culture of care.

Our commitment

We advocate and are committed to making a positive difference through action and support, not just within our organisations but also across the UK maritime sector and the broader maritime community. We commit: 



To establish working conditions and practices that foster a positive mental health state. We will help anybody struggling with their mental health and ensure they feel safe in the knowledge they have been heard and not judged. 
To dispel the stigma of mental health issues by establishing an open and trusting environment that allows people to listen and talk.  We will provide signposts to help from a range of recognised and trusted sources.
To ensure our workforce have the skills, knowledge, and education to help support individuals whilst working both on land and at sea. 
By signing the pledge companies and other organisations in the sector will be making a public commitment to improving mental health and wellbeing for their workforce and will be asked to report against the pledge. 
The first signatories of the Pledge are:
A full list of Pledge signatories along with the commitment statement can be found here.
When a company has signed both the Gender and Mental Health pledges, they are able to seek Diversity in Maritime Charter status. Find out more about the Charter here.
Sarah Kenny, Chair, Maritime UK said:
"The huge effort made by people across our sector in the past year has reminded us all that it is individuals at the front and centre of everything we do. That is why it is so important to create a sector that fully supports its people and is as inclusive as possible so that we can attract and retain the best talent that reflects the diverse nature – and offer – of our society.   
"There has been a welcome recognition of the importance of mental health and wellbeing in recent months – and this pledge provides a framework to bring that work together; to share and support one another to move the sector forward. We call on companies across maritime to sign the pledge."
Sue Terpilowski, Co-Chair, Diversity in Maritime Taskforce said:
"We know that COVID-19 has had a huge impact on mental health and wellbeing and now is the time as we move into a post-COVID world that we must stand together and commit to improving the quality of mental health and wellbeing throughout the sector. The Pledge is a huge step forward and we look forward to more signatories signing up."
Robert Courts MP, Maritime Minister said:
"Now is a critical time to demonstrate to workers that their mental health is a priority. This pledge marks a commitment to create a culture where employees feel comfortable talking about their mental health, should they choose to. I encourage all organisations across the sector to make the pledge"