Media /
Blog: Pride in Maritime
Blog: Pride in Maritime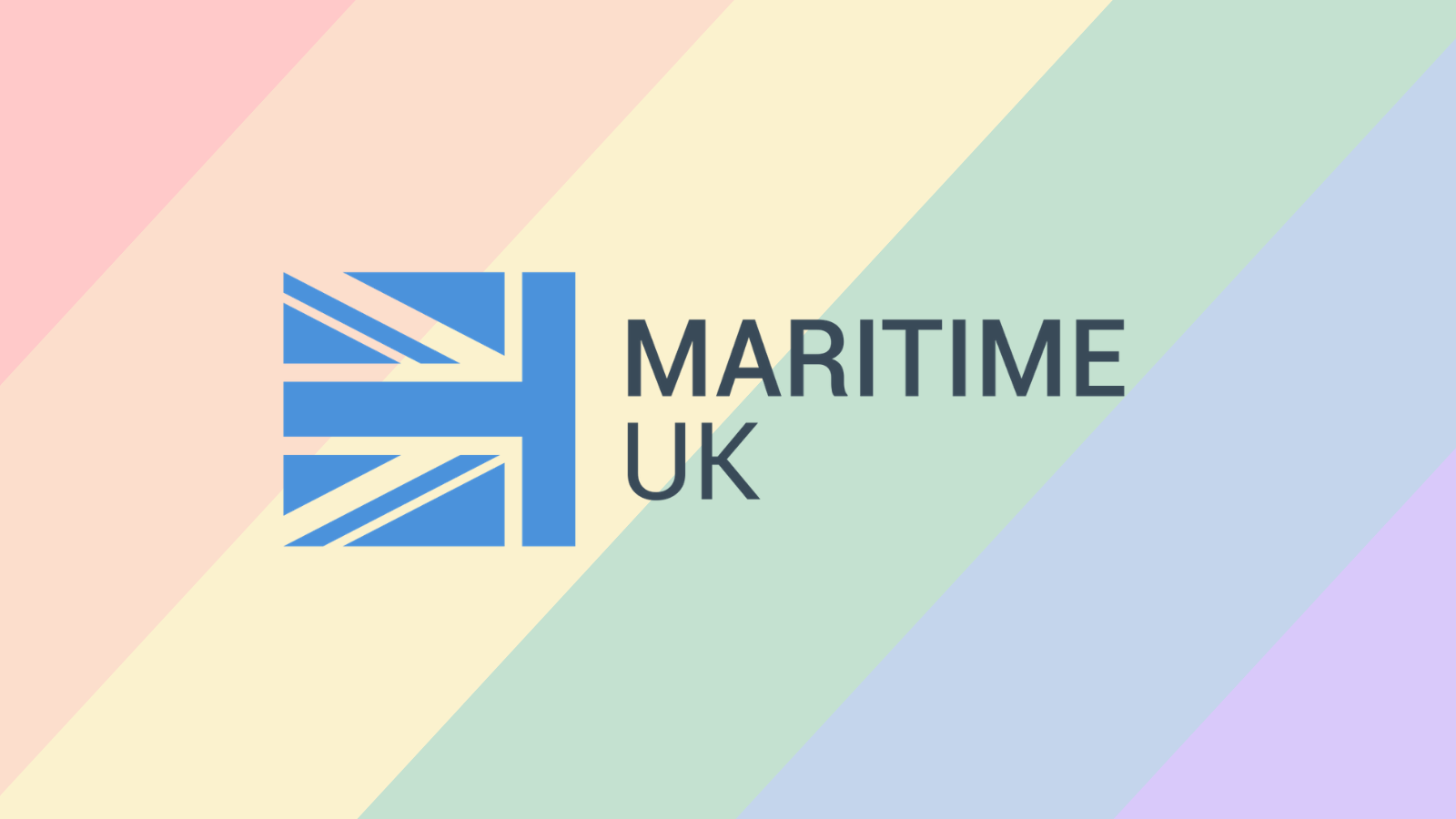 This week commences the start of Pride month. A month of observing lesbian, gay, bisexual and transgender history, and the history of gay rights and related civil rights movements. In 2020, for the first time this month-long celebration will bring together the UK with countries from around the blog. It is a time to come together to celebrate acceptance, diversity and inclusion. The current COVID-19 crisis will not stop this.
Identifying as LGBT+ can cause people to feel that they need to hide their true selves. Sometimes this can be because of fear of discrimination, trying to avoid conflict within families or because of anti-LGBT+ laws that still exist in many jurisdictions. Recent events have reminded us how much work there is to do, and that no movement is successful without allies. Now, more than ever, we are determined to work together in a peaceful and collaborative manner to end discrimination.
2020 Pride month will look a bit different in how we celebrate but not why we celebrate. We would love to hear how your organisation is 'breaking the silence' during Pride month.
Maritime UK and its newly founded LGBT+ Network is now seeking to connect individuals and companies across different sectors of maritime, with LGBT+ people both at sea and ashore invited to join the Network and develop a wider community to develop the industry and recognise its diverse workforce. The inaugural meeting of the network will be held virtually on Monday 29 June. You can sign up here. 
The network has been established as a safe-space, open community to discuss, listen and learn from allies and members of the LGBT+ community. The network won't be re-inventing the wheel but joining the dots to bring the maritime sector together collaboratively. We look forward to being able to hold physical events but until it is safe to do so, we will be operating in a virtual environment.
Chair of the newly established LGBT+ in Maritime Network, Danny McGowan, states: "LGBT+ people have often had a natural sense of community as a result of shared experiences and similar barriers they have faced throughout their lives. We hope that LGBT+ people working in all areas of the maritime sector can come together to network and form a community of seafaring and shoreside maritime professionals – for our benefit and for the benefit of the industry. We welcome allies [those people who do not identify as LGBT+ but who can support this important area of diversity and inclusion] to join the Network too."
Join our mailing list to stay up to date with events and news. Follow us on Twitter @MUKDiversity and LinkedIn.