Media /
Blog: Maritime UK celebrates International Women's Day 2021
Blog: Maritime UK celebrates International Women's Day 2021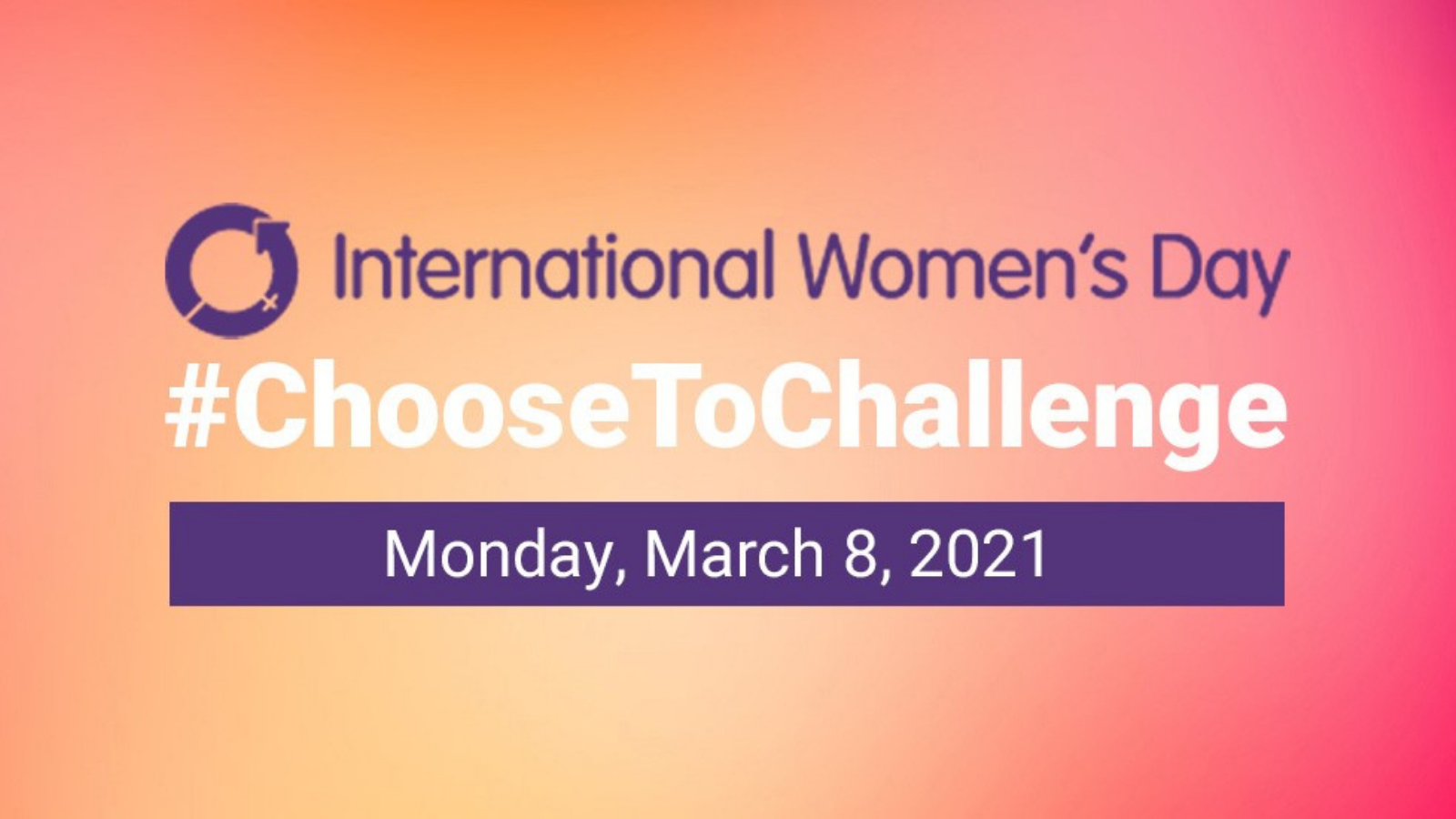 On International Women's Day, Maritime UK has called on maritime organisations to #ChoosetoChallenge and commit to gender equality in 2021 and beyond. 
Why #ChoosetoChallenge? We can all choose to challenge and call out gender bias and inequality. We can all choose to seek out and celebrate women's achievements. Collectively, we can all help create an inclusive sector. From challenge comes change, so let's all #MaritimeChoosetoChallenge.
This year's International Women's Day celebrates the tremendous efforts by women and girls in shaping a more equal future in the recovery from the pandemic. And by keeping Britain supplied during this time of national emergency, women in maritime have already played a vital role. 
Whilst the industry employs more women in professional roles than men in the UK, the Maritime HR Association recently found that women only make up 5% of executive level positions across the sector. The same survey also found a mean gender pay gap of almost 43%. In salary terms, this is equivalent to an average male salary of £67,000 compared to £38,500 for women.
The Women in Maritime Network, part of the Diversity in Maritime programme, is today urging maritime organisations to continue to shine a light on gender diversity and progress more women into senior positions. 
Since the launch of the Women in Maritime Pledge, Maritime UK has coordinated 120 signatures from organisations who are committed to making progress on gender diversity within their organisation. Maritime UK is seeking to double this number of signatories in 2021 and nurture Pledge organisations to take the next step towards becoming a Diversity in Maritime Charter organisation. 
To assist maritime organisations recruit, retain and progress women, the Diversity in Maritime programme has a range of tools and initiatives including:
Find out more about the Women in Maritime Network and wider programme click here.