Media /
Blog: Introducing our Ethnicity in Maritime Network
Blog: Introducing our Ethnicity in Maritime Network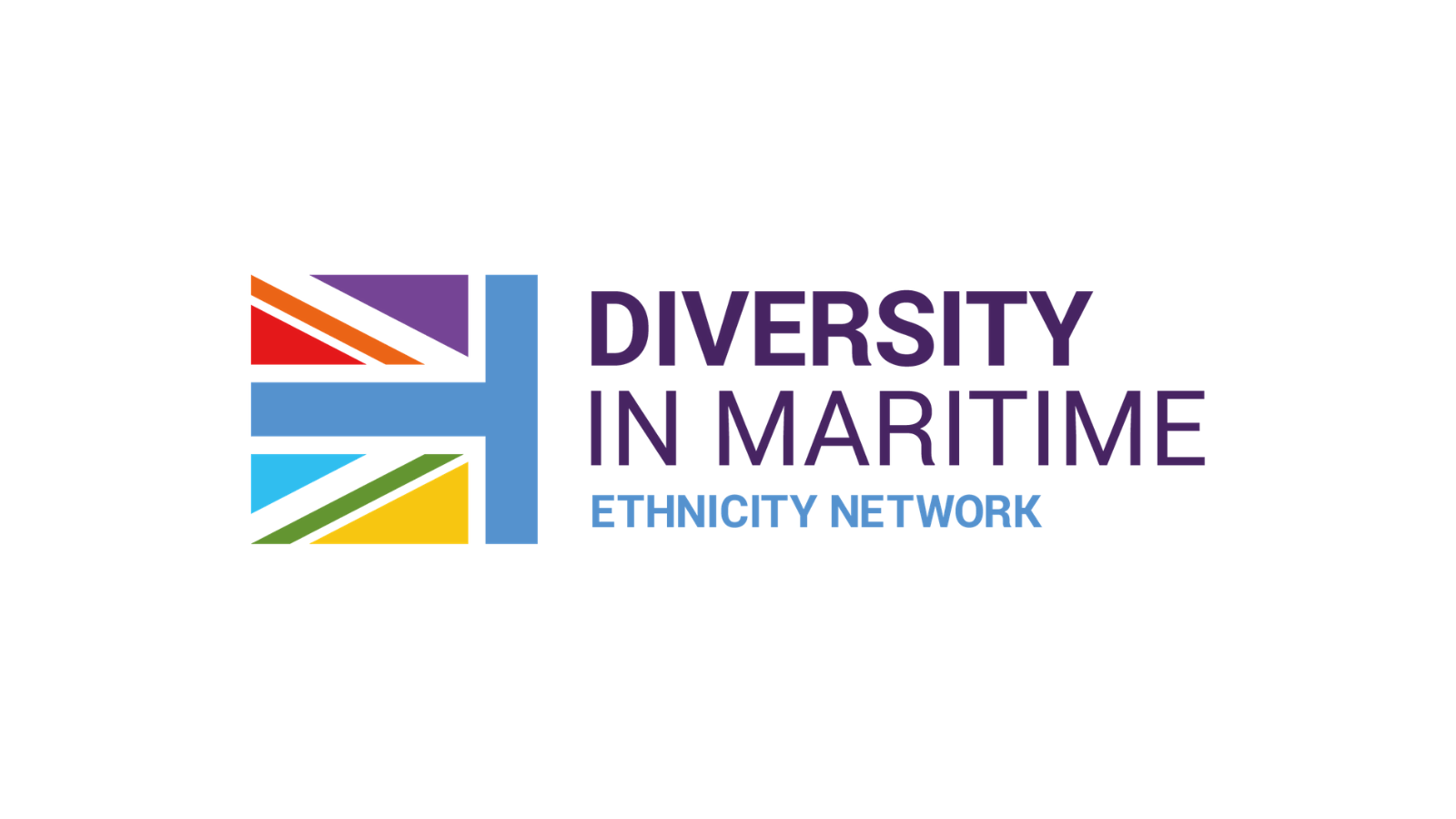 On 30 July 2020, we launched our new Diversity in Maritime network, Ethnicity in Maritime. The purpose of the network is to bring together individuals, and allies, from Black, Asian, Minority Ethnic (BAME) and culturally diverse backgrounds to share and break down barriers for change in a safe space.
The network was initially named 'BAME in Maritime' but discussions during the launch meeting, and a follow-up poll with the sector, confirmed the network name should be 'Ethnicity in Maritime'. To ensure the name isn't a barrier we will be reviewing it, as part of a wider-network review, next year.
The McGregor-Smith Review highlighted how much resource, expertise and talent from the BAME community the UK economy was missing out on; three years later and we still are.  In 2018 more than half of BAME employees (52%), believed that they will have to leave their current organisation to progress their careers, in contrast with 38% of White British employees who believed this. Since then progress has been made, but it is slow and not sufficient to ensure true inclusion, equal access to opportunities and fair representation for the BAME community. This network's aim is to look at why so many barriers are still in existence and to drive the maritime industry to collectively work on the how's to leverage the huge potential that isn't being tapped into – a staggering £24 billion according to the aforementioned report.  
The aims of the network are:
To help identify barriers to change and where the Diversity Working Groups should be focusing efforts.
To bring together individuals from a culturally diverse background, along with allies, to shine a strong spotlight on the specific problem of racial inequality.
Ensure that the network consider the whole of the UK "maritime" sector – comprising shipping, ports, services, engineering & science and leisure marine.
To enable individuals and organisations to recruitment, retain, empower and support individuals from a culturally diverse background.
To act as disruptors to educate and enable individuals and organisations to acknowledge and challenge racial conscious and unconscious bias in the workplace.
To share resources, good practice policies and toolkits that support individuals from a culturally diverse background across the UK.
We encourage you to attend and share the next network event with your colleagues. The event will take place via Zoom on Tuesday 29 September from 10:00 – 12:00. You can register here.