Media /
Blog: Getting the People side right
Blog: Getting the People side right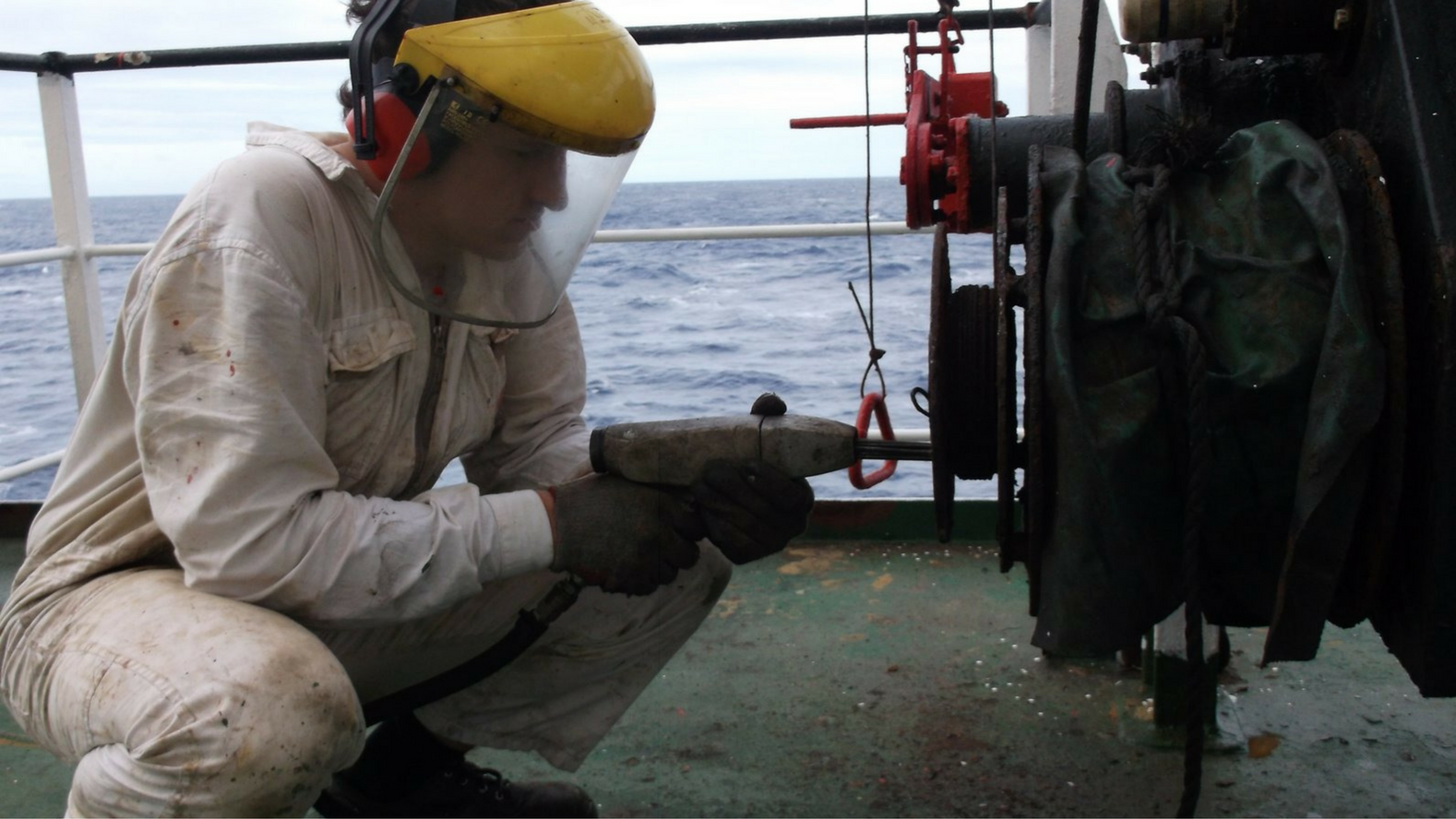 We're off! Bill Walworth of the MSA has chaired the first meeting of Maritime UK's new 'people and skills' steering group. 
We all gave a warm welcome to the fact that no fewer than half of Lord Mountevans' recommendations in the Maritime Growth Study featured skills and education, and a key part of our work will be to make sure that those welcome prompts do, indeed, turn into useful action.  
We're not going to do all the work ourselves, of course, because there are already plenty hands busy with it, but we do want to make sure that there is good progress across the board. 
The Growth Study gives us our immediate focus, and plenty to do to keep up the momentum, but we do want to lift our eyes a bit to the longer term. 
Below you'll see a short discussion paper called "Getting the people side right". It starts with Recommendation 8 from the Growth Study which calls on Maritime UK to take the lead in creating a skills strategy for the maritime sector. And asks:
How do we make sure we have the people we need, now and in the future?  Not just to maintain what we have now, but to win new business, to grow.
That's a much bigger question than 'how many more sea-going officers do we need to train?', or 'how many more engineering places do we need?'.  Training is a means to an end; skills are an essential part of the picture, but they're only part. 
That's why we have set this up as a 'people and skills' group, not just a skills group.  We want to ask the bigger question, and we want to keep the longer view clearly in mind.  Do tell us what you think.
Iain Mackinnon is Chair of Maritime UK's Future Skills Working Group
Download