Media /
Blog: Commit to positive change for International Women's Day 2021
Blog: Commit to positive change for International Women's Day 2021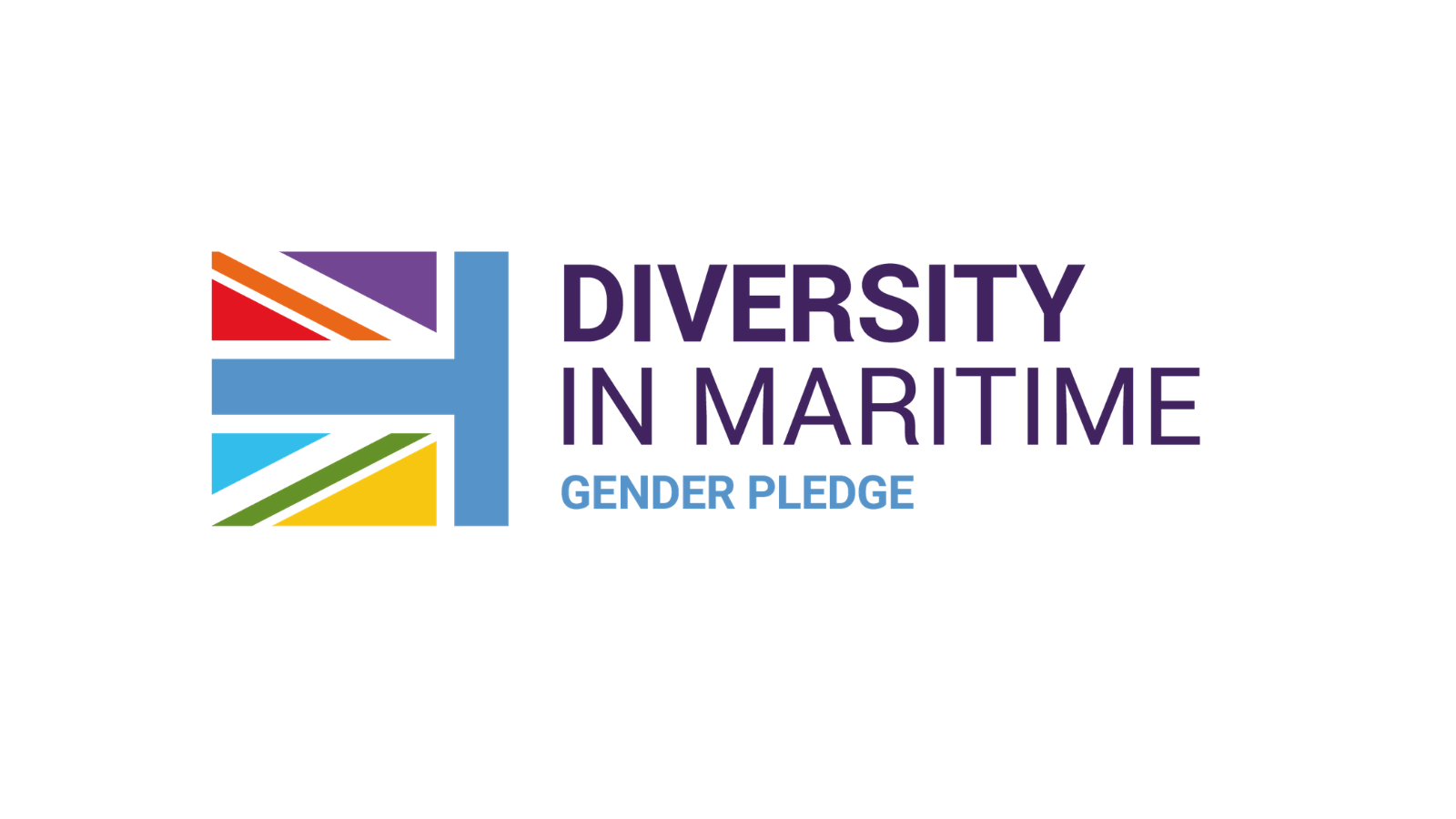 From the first female pirates who made a name for themselves at a time when it was illegal to board a ship, to the first licenced female captain of an ocean-going vessel: Anna Shchetinina from the Soviet Union, who attracted international attention when she set out on her first voyage in 1935 from Hamburg to Russia's Far East, at just 27 years old. History shows us that in maritime, as in other sectors of society, there have always been women who have challenged perceptions and been strong leaders.
In an industry where it is estimated that only 2-3% of seafarers are women* and onshore only 9% hold executive positions** it is clear that the industry still has a long way to go to gender parity. Not only are talented women potentially missing out on careers that fit their skills, but businesses are overlooking the opportunity to fill labour shortages and potentially make their organisations more profitable. 
On International Women's Day, while we celebrate the achievements of women: the pioneers, the campaigners, the innovators, those who challenged the status quo and those who have excelled in roles that, a few decades ago, would have been the almost exclusive domain of men, it is important to also acknowledge the gender disparity that still exists today and to act to bring about positive change. In order for the maritime sector to achieve gender equality it needs to be perceived as an attractive and supportive industry for women (and men) of all backgrounds to work in. 
Women in Maritime, part of the Diversity in Maritime programme, has created a pledge that makes clear that we are committed to creating positive change within our respective organisations, and collectively, across the UK maritime sector. It really is as easy as signing your name in agreement, so I'd urge colleagues across the sector to encourage their organisations to become signatories.
Women in Maritime Pledge signatory Sean Collins, co-founder and CEO at Uber Boat by Thames Clippers said:
"We signed up to the Women in Maritime Pledge in September 2018, to expand on the positive impact we were already making within our sector, as we firmly believe in creating positive change within the industry.  The Pledge is aligned with our own Diversity and Inclusion strategy and cultural aspirations which aims to further drive equality standards within the business, helping make Uber Boat by Thames Clippers a Great Place To Work.
It's satisfying to see the positive impact the Women in Maritime Pledge is already having in what's traditionally been a male-dominated sector.  Uber Boat by Thames Clippers currently employs 124 women, representing 34% of our workforce. Within our marine workforce (those which work afloat), 38.5% are female and when this is compared to the rest of the maritime industry which has a female seagoing workforce of just 3%, we're really proud of the progress made and the diverse makeup of our team." 
Once your organisation has become a signatory to the Women in Maritime pledge and Mental Health in Maritime Pledge then the next step is to become a Diversity Charter Company which requires your organisation to agree an 'action plan', the implementation of which is the direct responsibility of a member of senior management. 
Regardless of whether your organisation has signed the pledge, then as an individual you can still participate and raise awareness, just take a selfie with you holding a sign highlighting what you choose to challenge in 2021, then posting it on your social networks using the hashtags #MaritimeChoosetoChallenge #DiversityinMaritime.
For International Women's Day 2021 let's make a positive change and put equality to the top of the UK maritime agenda.
*IMO https://www.imo.org/en/OurWork/TechnicalCooperation/Pages/WomenInMaritime.aspx
** 1 Source: Unctad Maritime Report 2017
This is a guest blog written by a member of the Women in Maritime Network and Communications Working Group, Abby Penlington, Director, Discover Ferries