Media /
Blog: Clean propulsion challenge for marine vessels between 500 and 7,500 HP
Blog: Clean propulsion challenge for marine vessels between 500 and 7,500 HP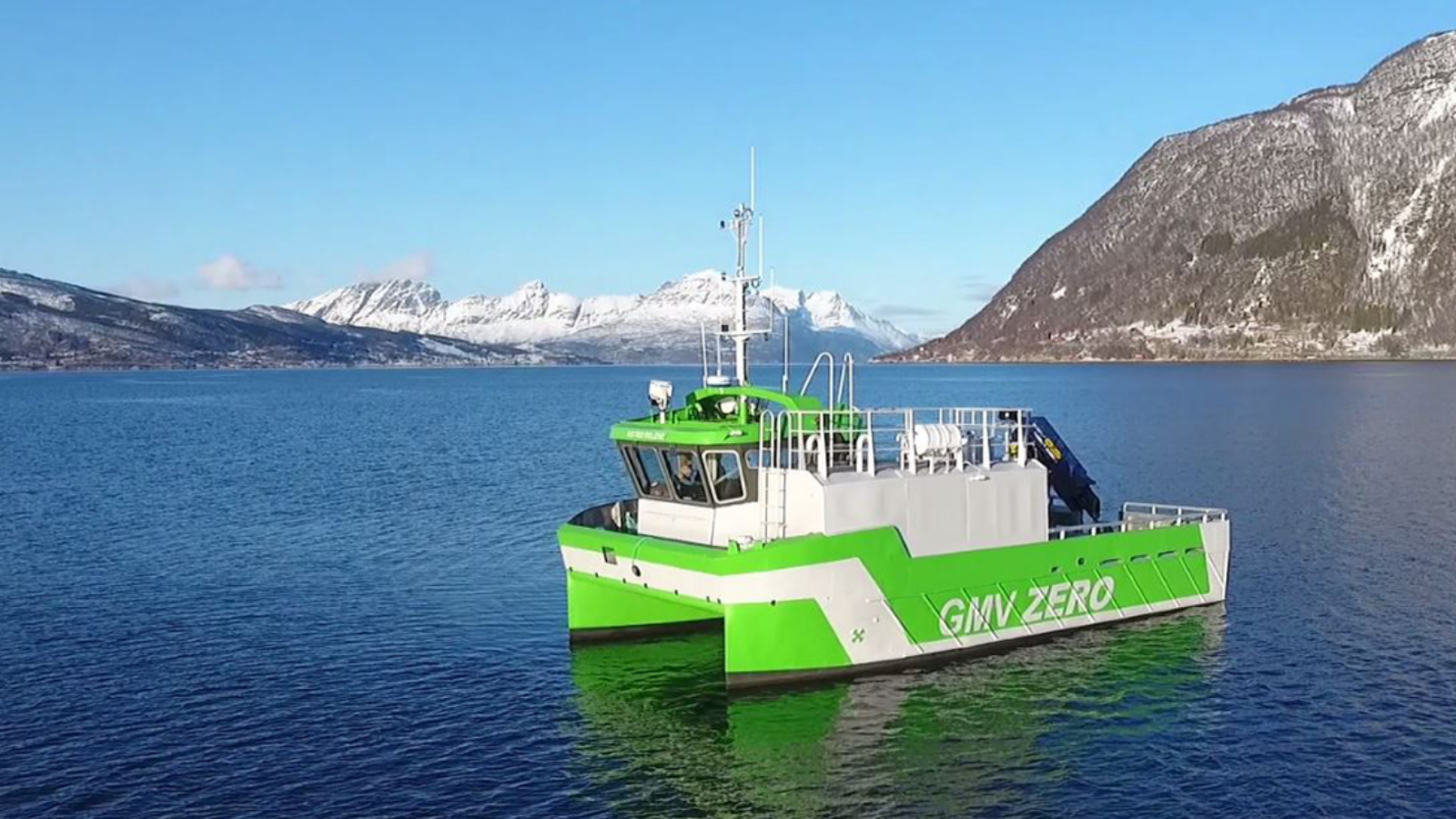 Maritime UK, the Society of Maritime Industries and Knowledge Transfer Network hosted a senior level knowledge sharing event in London on 5 November to investigate how the UK can accelerate development of commercially-viable clean propulsion solutions for marine vessels with engines operating between 500 and 7,500 horsepower (HP). 
The event brought together 40 hand-picked stakeholders from across the industry, including buyers of marine propulsion units, engine manufacturers, research and government officials to explore what could be achieved by corralling a segment of the maritime sector, better understanding key challenges, and identifying potential areas for collaboration, knowledge sharing and policy. Leaders and representatives from leading research and development organisations across the country were able to provide a better understanding of recent innovation in the area and to discuss potential solutions.
Manufacturers of engines for certain classes of leisure marine vessels, fishing boats and workboats have indicated that it will be challenging to provide alternatives to fossil fuel power for their existing diesel-powered products within the timescales that the market and legislation demand. Marine engines represent a comparatively small market for the engine manufacturers who are currently focussed on shifting production to non-fossil fuels for their core mass markets and products. The small market for any proposed solution creates a barrier to the decarbonisation targets for the UK as a whole and also poses a risk to the future competitiveness of key UK industries and exporters.
Several development were highlighted by engine manufacturers and also from research which could take the sector some way to solving the issue but there was also acknowledgement that it will be more challenging to convert marine vessels to non-fossil fuel alternatives than it has been for the automotive sector. There are a huge range of vessels operating in this horsepower group, in highly diverse and challenging environments which will make finding technically and commercially viable solutions challenging. Some of the issues faced by the leisure marine, the RNLI and the workboat sector, and also the fishing industry, include commercial and procurement barriers, technology  barriers as well as difficulties specifying and financing charging infrastructure in ports and harbours, the level of buyer confidence in existing technological solutions were also  highlighted.
There was strong enthusiasm across delegates at the event to continue to work together to solve the challenges presented. Event attendees included manufacturers of diesel and non-diesel engines, representatives from government departments including the Department for Transport, the Department for International Trade, Business Energy and Industrial Strategy, the Maritime Coastguard Agency and Innovate UK. Keynote speakers included a video address from Robert Courts MP, Parliamentary Under-Secretary of State for Transport, Prof Chris Smith from the University of Exeter, Anthony Sheriff, Executive Chairman and CEO of Princess Yachts and Mike Hayes, Maritime Services Portfolio Manager, Chloe North, Western Fish Producers' Organisation, and Victoria Limbrick, Carbon and Energy Manager at the RNLI.
Tom Chant is Chair of the Maritime UK Technology and Innovation Group and CEO at the Society of Maritime Industries:
"It was incredibly useful discussion with solutions discussed for the present day, as well as interim measures and the sheer extent of the challenge to reach net zero and zero in the coming years.  We will need to meet again to keep revisiting and progressing the challenges and business opportunities they create."
The event is part of series of events funded by the Department for Transport and delivered via Maritime UK in partnership with the Society of Maritime Industries and the Knowledge Transfer Network. 
For information on future events, subscribe to event communications here: https://www.maritimeuk.org/get-involved/